1 tag
AUSTIN KLEON: Don't discard. Keep all your pieces... →
austinkleon: I've been thinking about that Margaret Atwood quote I posted, "You're supposed to do one thing. If you do more than that, people get confused." It's not just that other people get confused — you yourself get confused. You love all these things, but you feel like you're supposed to pick…
brigwife: why celsius/centigrade is better than fahrenehenheit easier to spell all water below 0 is ice. easy and logical all water above 100 is steam. easy and logical if it's 1 degree outside one day and 10 degrees the next you can literally say it's 10x warmer and you aren't even exaggerating why farhenininheniehenhet is better than centigrate/celsius it isn't
2 tags
toastedsub: I've been struggling as an aspiring programmer lately. Not with programming itself, but with the idolatry of "rock star" programmers that is so prominent in this culture. I love building cool stuff, but I want to live a fulfilling life, start a family, and make some memories that take place outside of my laptop, too. Sometimes that seems like too much to ask in this industry.
vegansaurus!: Yes, your dogs is smiling: Humans... →
vegansaurus: "Classifying dogs' (Canis familiaris) facial expressions from photographs," a study by Tina Bloom and Harris Friedman published in February in scientific journal Behavioural Processes, has shown that people can correctly identify emotions in dogs' faces. It used a series of photographs…
2 tags
2 tags
The Promise Ring - Red & Blue Jeans I want to...
3 tags
1 tag
3 tags
Harper High School, Part One →
(Taken from thisamericanlife.org) - We spent five months at Harper High School in Chicago, where last year alone 29 current and recent students were shot. 29. We went to get a sense of what it means to live in the midst of all this gun violence, how teens and adults navigate a world of funerals and Homecoming dances. We found so many incredible and surprising stories, this show is a two-parter;...
1 tag
rulesformyunbornson: Required Listening: "When I...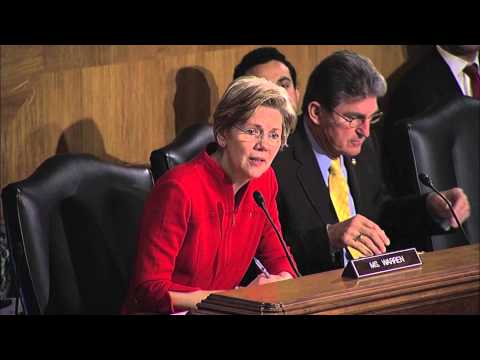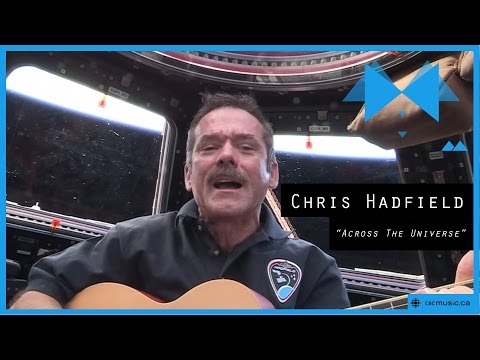 1 tag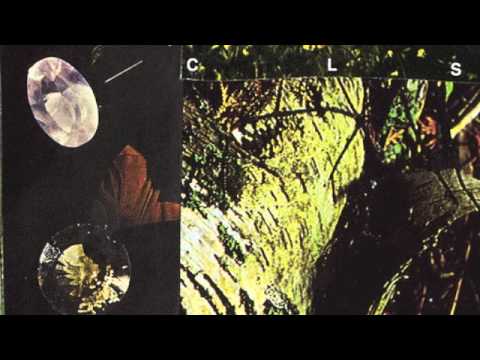 2 tags
1 tag
This weeks goals:
No Facebook for the week Off the computer (no working!) after 10pm Read every night
2 tags
WTF with Marc Maron Podcast: Episode 353 - Dave... →
hermitologist: Most of you who've been reading Hermitology or following Thrice over the years are probably well aware of how much I admire Dave Grohl and how much I've been inspired by what he's done and continues to do. Marc Maron had Grohl as a guest on the WTF Podcast this week and the conversation they had boosted that admiration and inspiration to a whole new level. It's an absolute...
1 tag
reblog this if you are vegan and want to be part...
naturerutan: - - - - - - gonna make a page with the url's of vegans so all vegans can go follow you guys and people can ask questions about being vegan. ^ ^ ^ ^ ^ ^ love you all for being vegan btw